Professional product photography and portraits
Perfectly photographed and edited product photos, photos of your work processes, your events or trade fairs and portraits of your employees are at the same time information and sympathy carriers and thus promote your company's image.
In use in your brochure, your website, in your press work or your social media post, we will be happy to advise you.

5 reasons for meaningful photos from awikom:

because we stage products instead of just photographing them

because we photograph products, people and companies

because we also provide you with post-processing in perfect quality

because we offer both studio shoots and on-site service

because we already know during the shooting how the result will look like
Product photography: technology in focus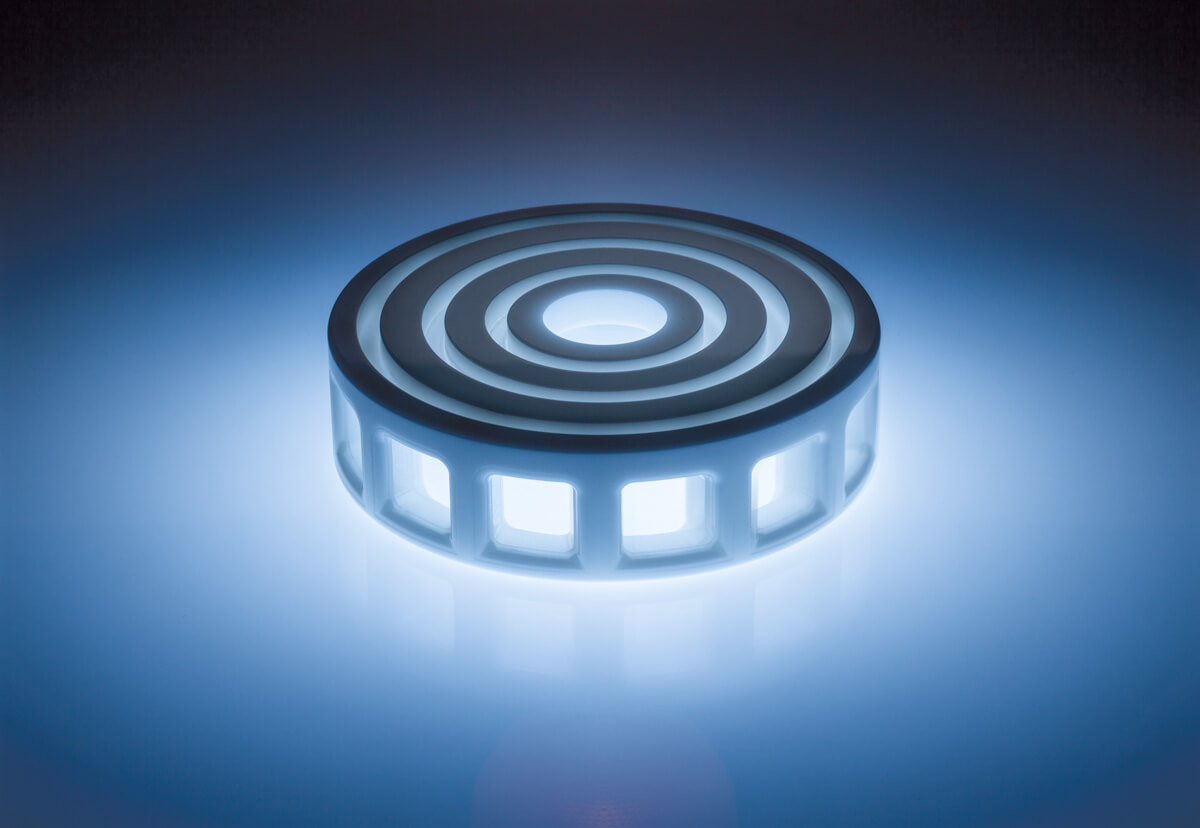 Our specialty are technical products. We show your product exactly how it is best presented.
Whether macro photography of individual items or shots of entire product series, we skillfully stage your product for the intended purpose. The finishing touches are then added in postproduction on the computer.
Portraits: people in focus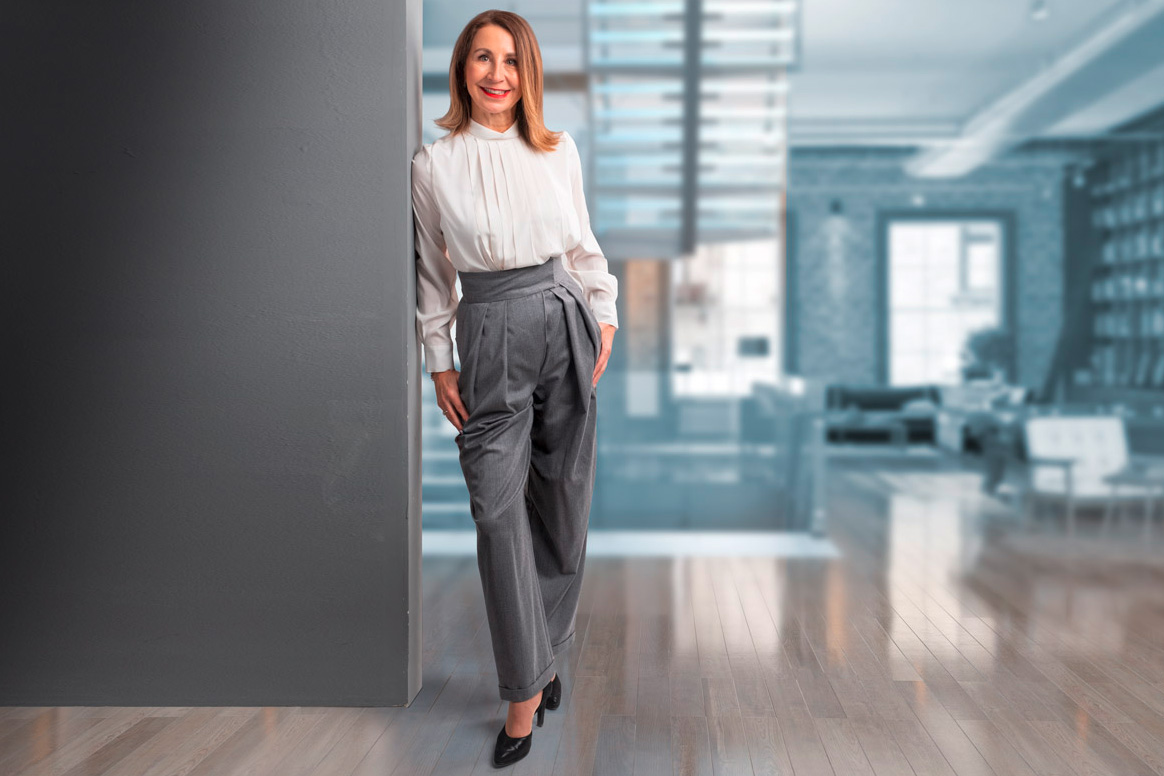 Are you looking for individual portraits, do you want to show employees in action or do you need a photo series of the entire team with a uniform look for your website? We support you in making the impression you want.
The choice is yours: Visit our agency's own photo studio in Lorsch. Alternatively, we can come to you with our mobile studio or find another suitable location. Since most people do not like to be photographed, we ensure a relaxed atmosphere. This is more fun for everyone and also comes across as likeable and authentic in the photos.
Industrial photography: companies in focus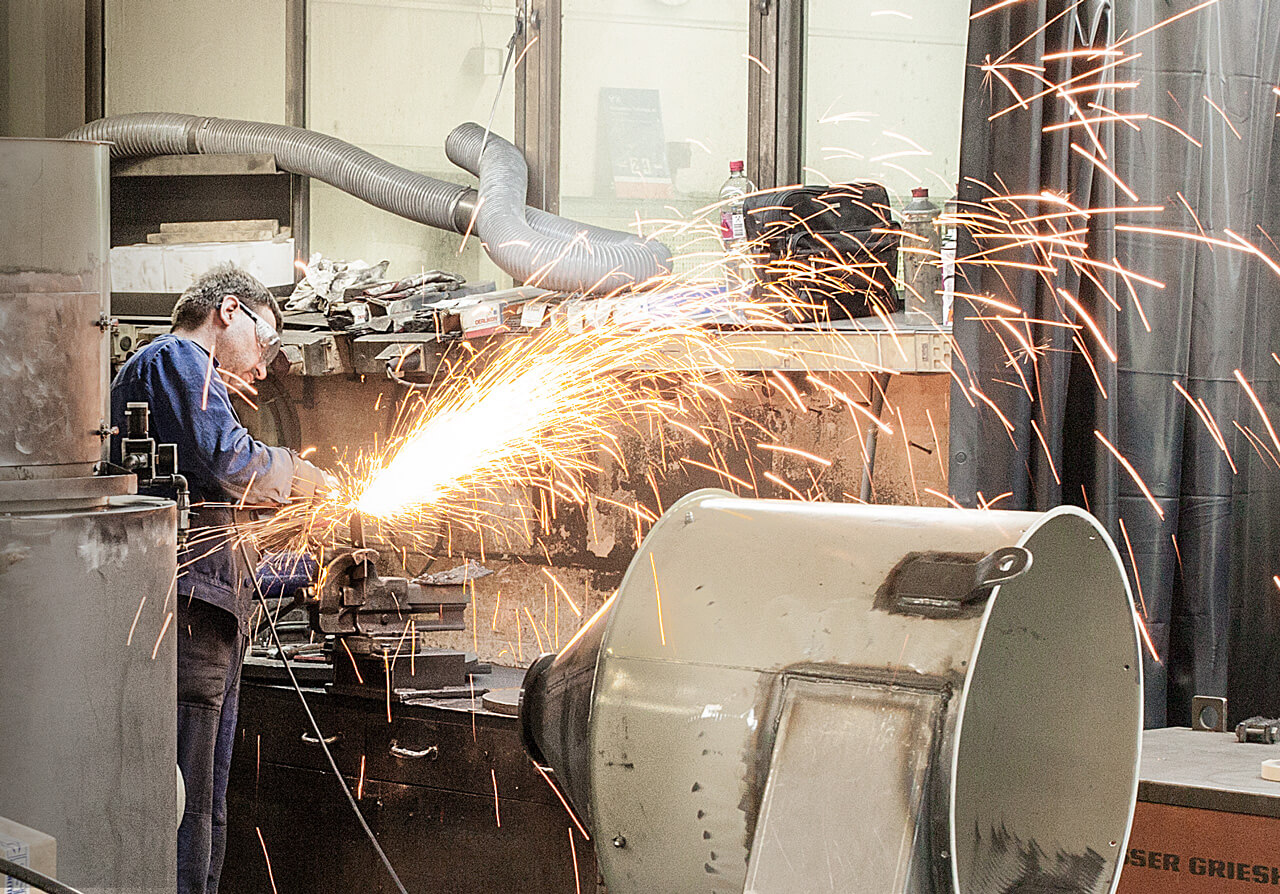 Photos for advertising and press releases. In order to give your customers an insight into your company, in addition to comprehensible content, you should work with a visual language that makes a situation clear and tangible for the viewer. Because pictures communicate "more than 1000 words" and to a great extent also the image of your company.
Once the new photos are on the computer, a relevant, time-consuming part in an industrial photo production begins: The new photos are given a customer-specific and uniform look. Distortions are corrected, floors and window surfaces are cleaned, reflective surfaces are "cleaned" – there are many details that belong to a perfect picture. Usually, different individual exposures have to be combined: Displays have to be mounted into devices, products are shown in a composing, isolated devices and people are inserted into specially photographed or newly created backgrounds. We also combine photographed parts of the image with 3D elements for special effects.
With a photographic concept we create a consistent visual language matching your corporate identity.