Reach the right audience with advertising
Successful media planning makes advertising an essential and effective instrument of sales promotion and is therefore crucial for your company's success. Through targeted advertising both in trade magazines and as banners on relevant portals, you increase the attractiveness and advertising perception of your technical products and services. We advise you on the selection of suitable print and online media.

5 reasons why we are the right partner for your media planning:

because we have close contacts to over 100 trade magazines and online media

because we have known how print and online media work for 20 years

because we offer networked communication through advertisements, banners and social media

because we place your ad strategically and target-group-specifically

because we plan independently, transparently and customer-oriented
The current B2B marketing study by the Vogel Communication Group shows:
Trade media are the top influencers of professional decision-makers in Germany.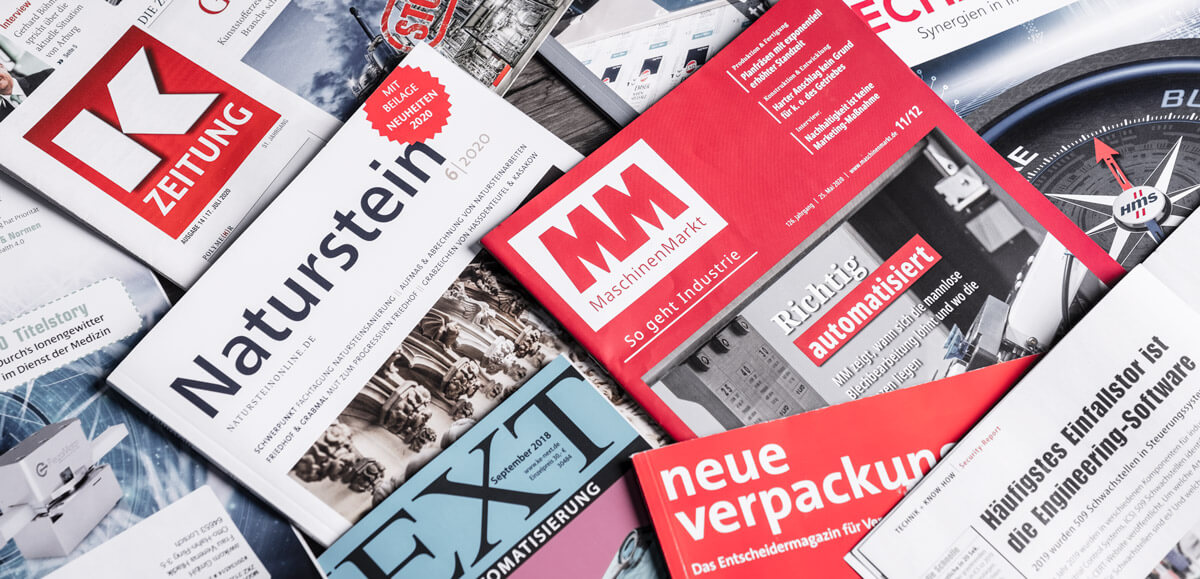 The right media planning also plays a decisive role in recruiting. Here, too, you can benefit from our knowledge of the media landscape. We design, plan and book your job advertisements in selected print media and online job exchanges.
We work inexpensively and effectively – media planning with awikom!
We will find the perfect solution for you in a personal conversation.